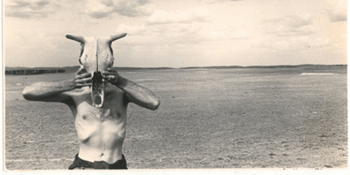 Select Music & Scenic Drive Music
Tactics - The High Speed Picnic Tour
with special guests
The Foundry, Brisbane (Fortitude Valley, QLD)
Saturday, 10 August 2019 8:00 pm
Seminal post punk group Tactics on their first Australian tour since 2008.

Emerging from the murky depths of Canberra's punk scene in 1977, this critically acclaimed underground band released 6 albums over a decade.

On the eve of their 7th, be sure you're able to say you were actually there this time.